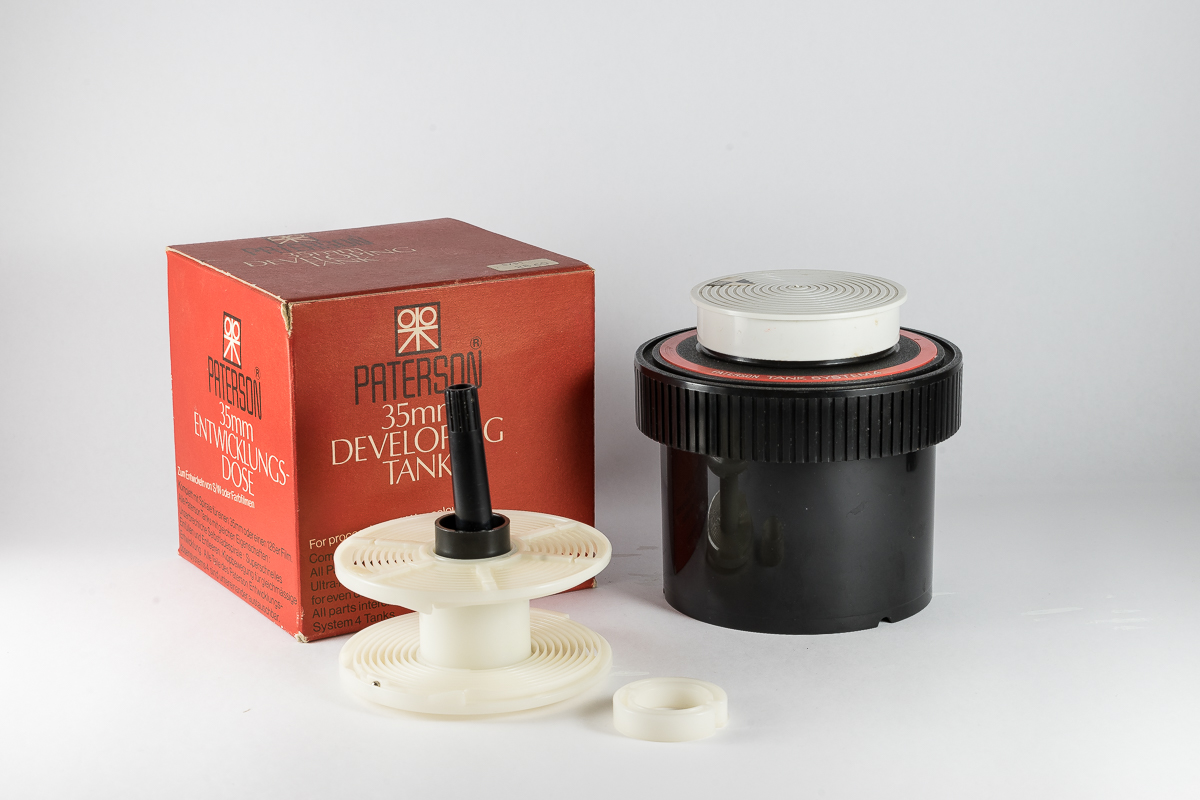 Paterson Tank System 4
Paterson Tank System 4
The images are part of the product description.
Specifications
One spiral for 35mm film.

The Deal Is:
Everything displayed.
Condition:
Almost unused.
Only the following two options are possible for Camera's:
Please select the right shipping option.

Camera's - Europe
Camera's - Worldwide

We also sell posters and we have different prices for it.

Shipping worldwide. Make sure to provide correct information.