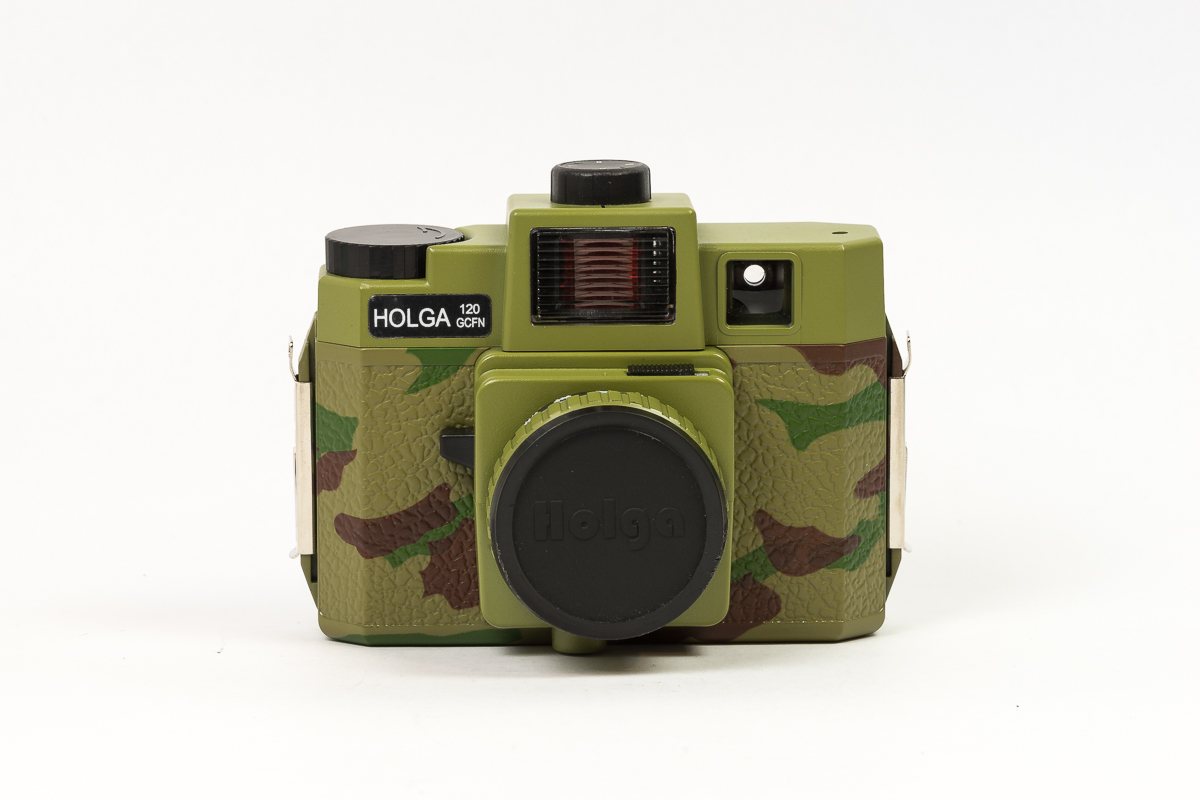 Holga 120 GCFN
Holga 120 GCFN
The images are part of the product description.
Specifications
Lens: 60mm.

Shutter: 1/100 + Bulb + Manual

Aperture: f/8, f/11.

Film Winding: Single stroke winding knob.

Flash: Built-In

Flash Colors: Blue, Yellow, Red, Neutral.

Endless Panorama.

Multiple and Partial Exposures.

THE DEAL IS:
The Camera + Exposure Adapter + Original Box + Papers + Strap + Lens Cap + 120 spool.
Condition:
5/5
Cosmetic:
Very Good!

Electronic:
All electronic functions are working.
Optical:
Viewfinder clean.
Lens clean with no haze/fungus/scratches.

Shipping worldwide.
Make sure to provide correct information.