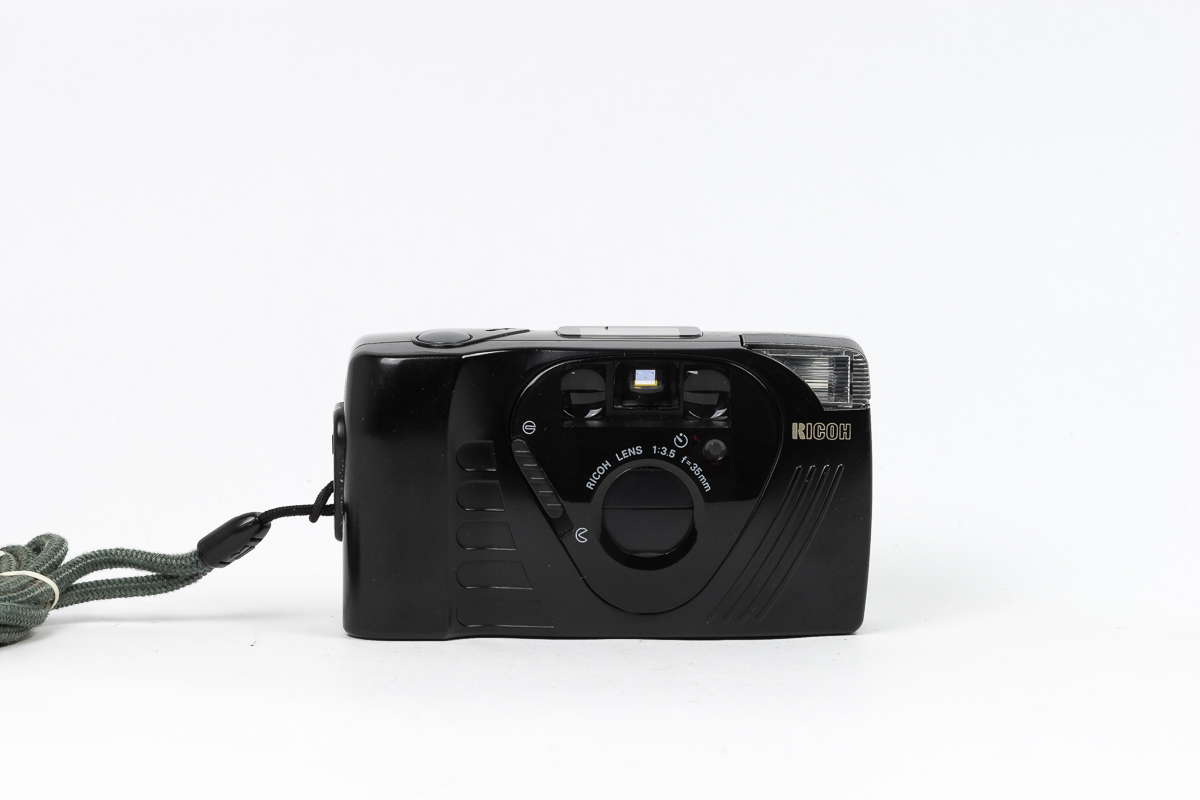 Ricoh FF-9
Ricoh FF-9
The images are part of the product description.
Specifications
Lens: Ricoh 35mm f/3.5 (4 groups, 4 elements)

Film speed settings: 100-1600 DX ISO, 100 ISO Non DX.

Shutter: 1/4 to 1/400 sec

Aperture: f/3.5 to f/13

Film Winding: Automatic.

Flash: Built-in.

Weight: 220g.

THE DEAL IS:
The Camera (37424366) + Strap + Soft Pouch.
Condition:
5/5
Cosmetic:
Very good, with normal signs of use.

Electronic:
All electronic functions are working.
Optical:
Viewfinder clean with minimal dust.
Lens clean with no haze/fungus/scratches.

Shipping worldwide.
Make sure to provide correct information.