Olympus Mju II Zoom 80 (Stylus Epic)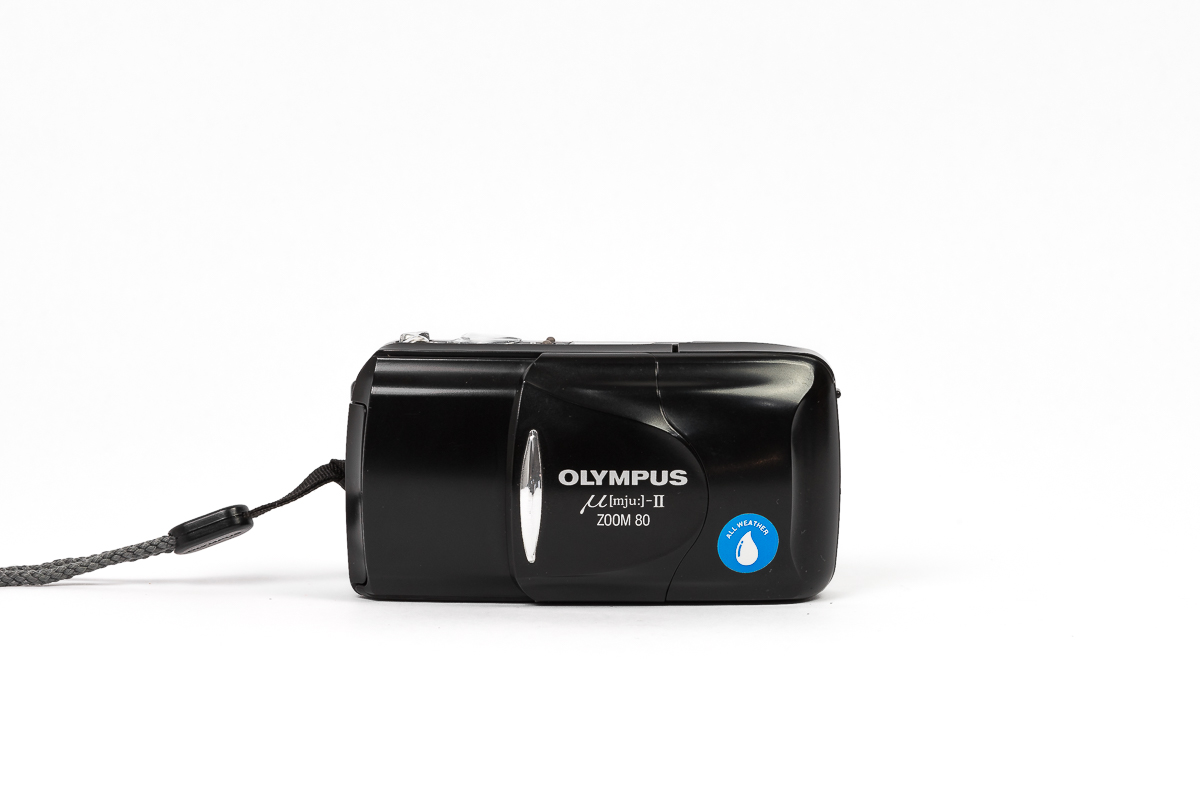 Olympus Mju II Zoom 80 (Stylus Epic)
Olympus Mju II Zoom 80 (Stylus Epic)
The images are part of the product description.
Specifications
Lens: 38-80mm f/4.5 to f/8.9, (5 elements in 4 groups)

Film speed settings: 50-3200 ISO

Shutter: 2 to 1/600 sec.

Film Winding: Automatic.

Flash: Built in pop-up flash.

Weight: 185g.

Waterproof.

THE DEAL IS:
The Camera (5094352) + Strap + Pouch.
Condition:
5/5
Cosmetic:
Very good, with minor signs of use.

Electronic:
All electronic functions are working.
Optical:
Viewfinder clean with minimal dust.
Lens clean with no haze/fungus/scratches.

Shipping worldwide.
Make sure to provide correct information.